*SALE 10% OFF* wild foraged elderflowers + organic lemons syrup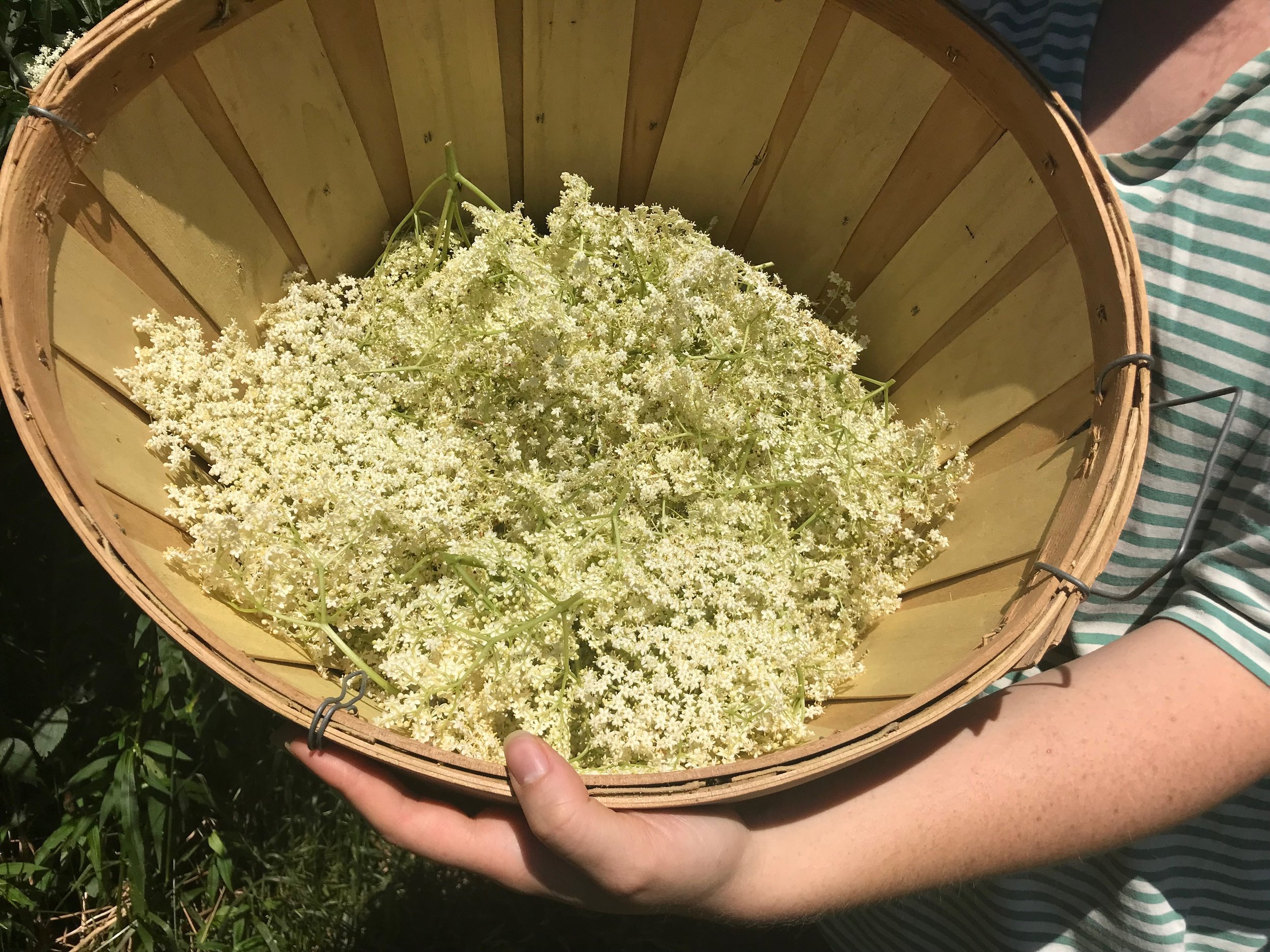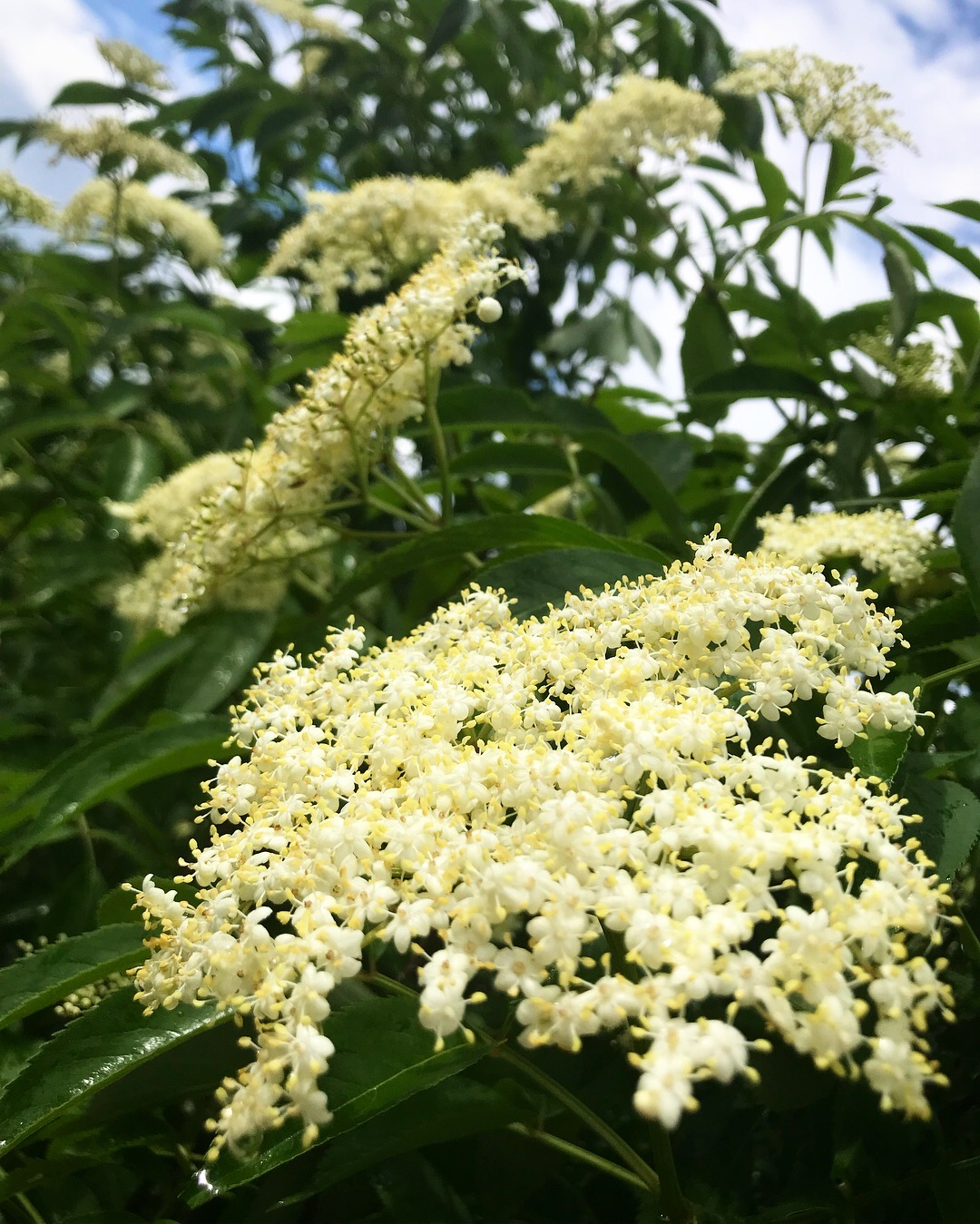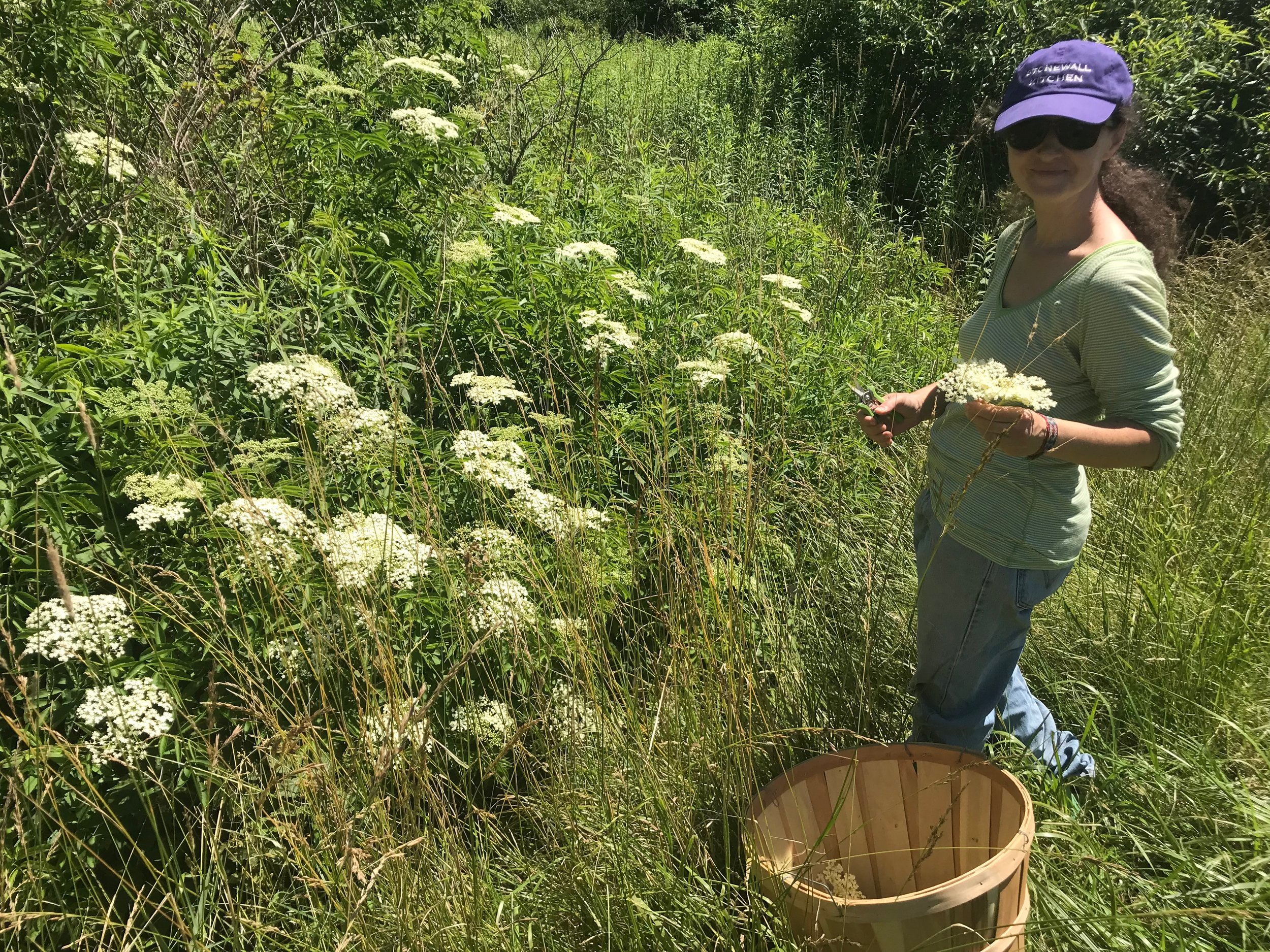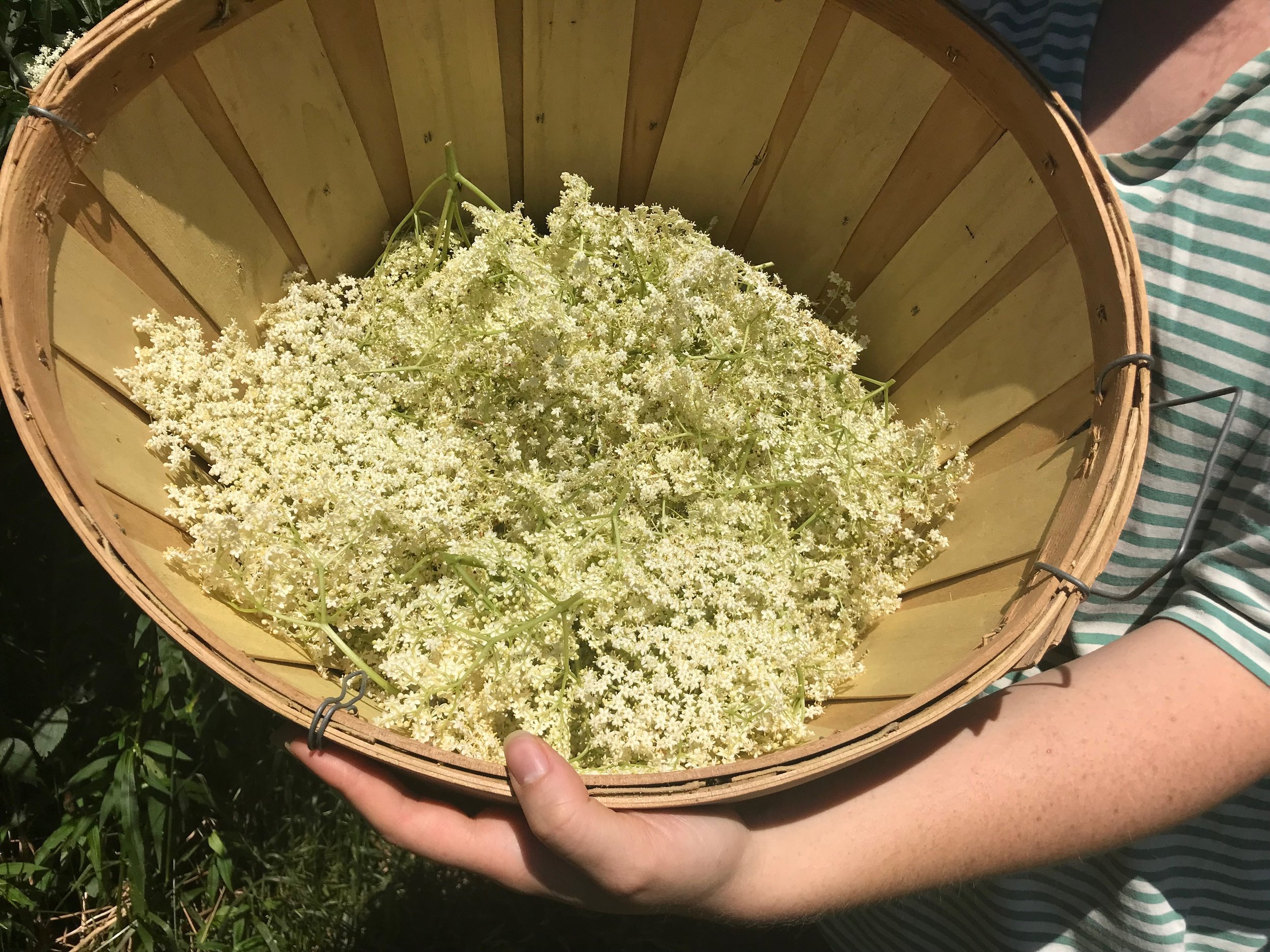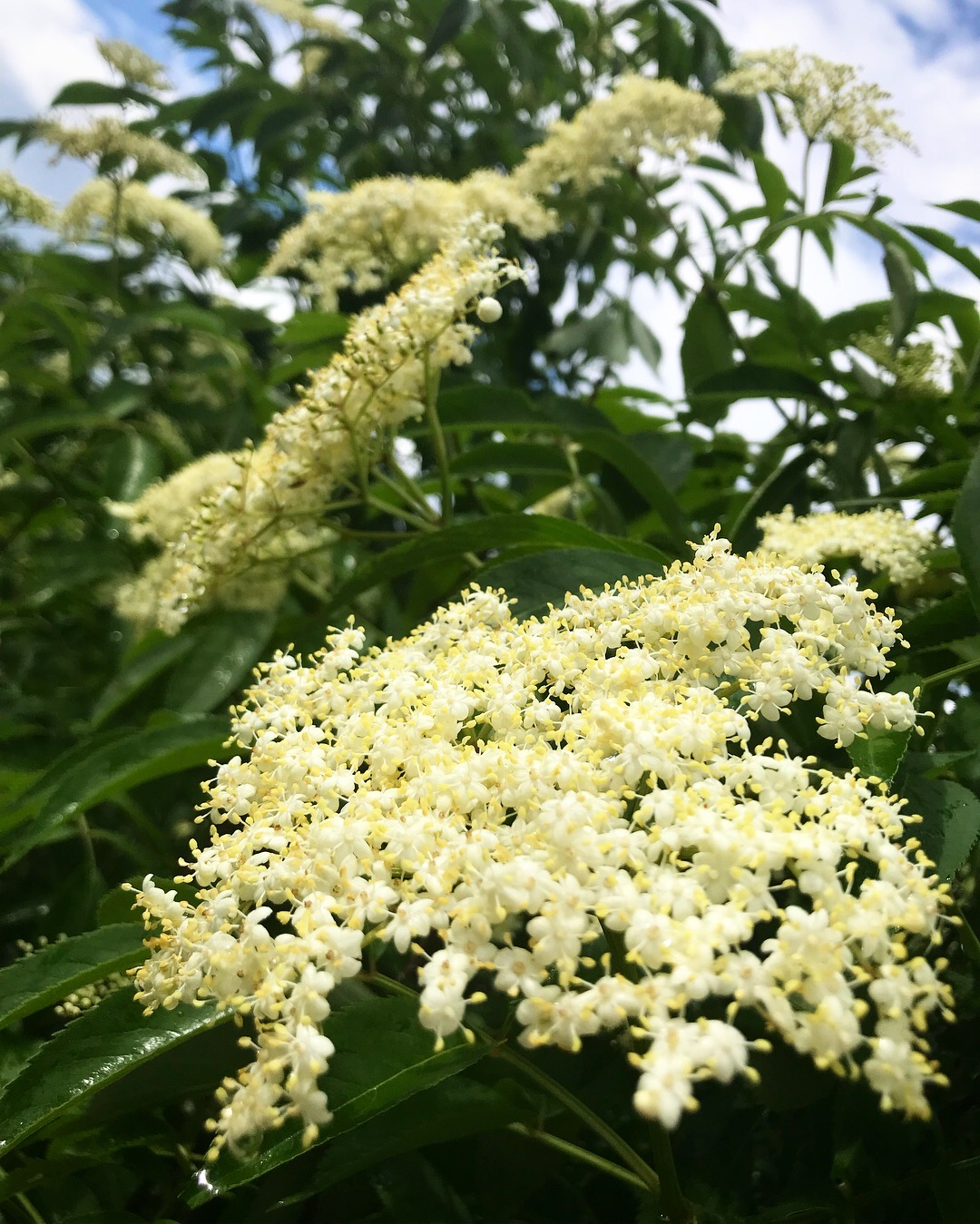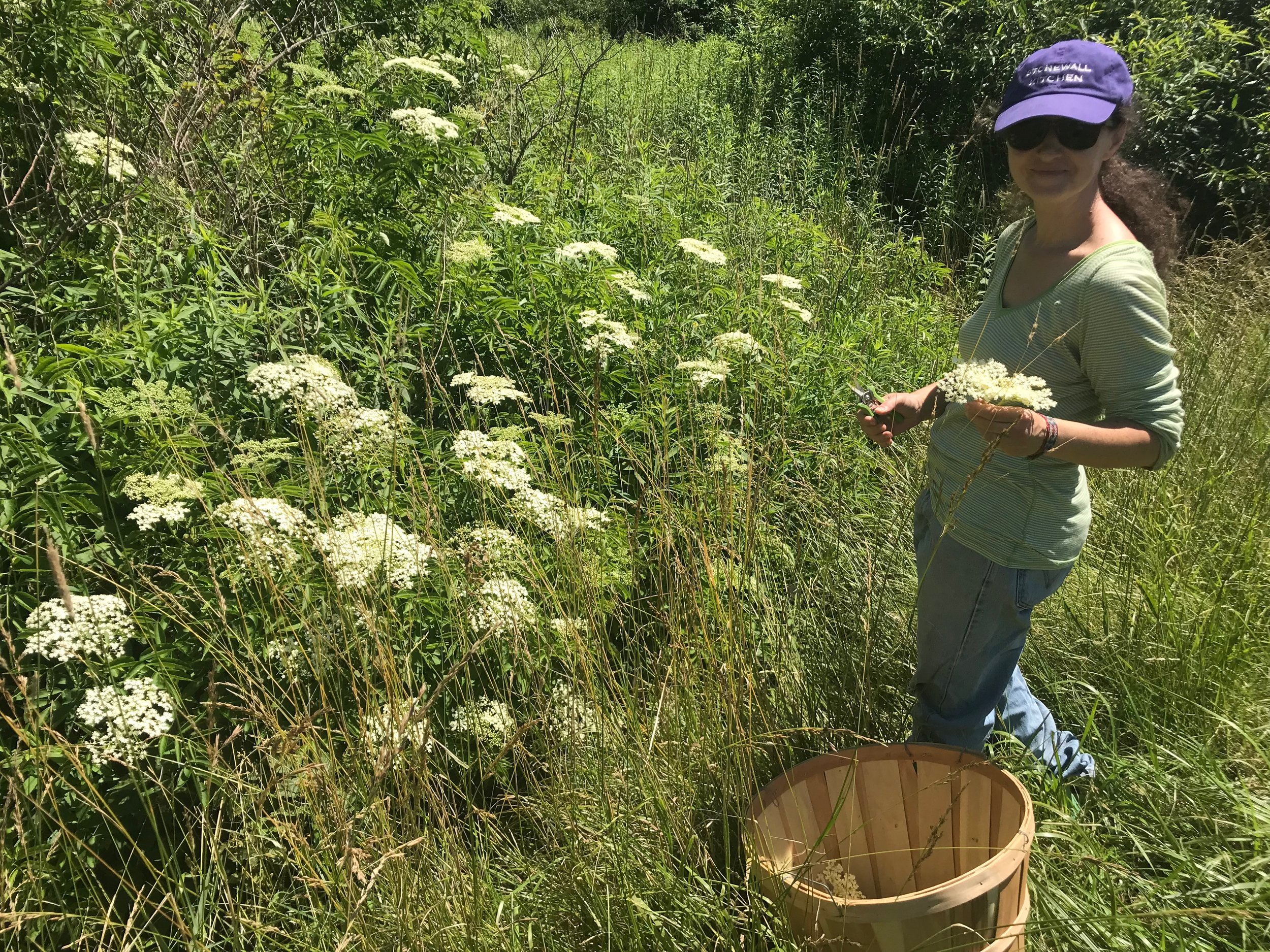 sale
*SALE 10% OFF* wild foraged elderflowers + organic lemons syrup
only 8g sugar and 30 calories per serving!
80% less sugar + calories compared to regular soda
vegan * naturally gluten-free * non-gmo * 100% natural
enjoy a guilt-free, low-calorie, and healthy craft soda and elevate any cocktail by simply adding maya's syrup. super fast, easy, and delicious!
perfect for your soda stream and as cocktail mixer
we never use artificial ingredients, ever!
* no high-fructose corn syrup or corn syrup
* no artificial flavors or colors
* no preservatives
ingredients: fresh wild foraged elderflower infusion (water, fresh wild foraged elderflowers), pure cane sugar, organic lemons, organic lemon juice. please refrigerate after opening
use 1/2 oz syrup per drink:
small bottle = 8 drinks
large bottle = 16 drinks
super bottle = 50 drinks
A refreshing way to start the day is with a short repetition of sun salutations followed by a glass of cold sparkling water with a teaspoon of our Wild Elderflowers + Lemons Syrup. It's floral and clean, with just the right amount of sweetness. Our family forages every single flower that goes into making this very special potion - so, every time you take a sip, you can imagine my mom and dad and me picking these little flowers by hand in the blistering July heat way up in the Catskill mountains ✨🏔🥂
To really have a special and simple treat, simply add 1 tsp of our Wild Elderflowers + Lemons Syrup to a flute of champagne or Prosecco..Heavenly!
Our limited foraged wild Elderflowers & Lemon Cordial is back in stock in super limited quantities. Elderflower was, (when we were children in Germany), is now, and always will be our all-time favorite flavor! Available only for a few weeks a year, It makes THE BEST sparkling elderflower soda on the planet, the most sophisticated floral white or rosé sangria, and the most delectable champagne Brunch drink. This year my dad and I spent many hours in the heat being stung by wasps and mosquitos, almost chased by bears, and branches scraping our arms and legs to gather these gorgeous flowers in the woods of the Catskill Mountains. Floral and citrusy all at once, Maya's Elderflowers & Lemon cordial will quickly become your favorite special treat in the summertime. Enjoy!!!